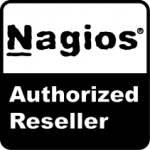 Bitnetix has provided Nagios-related consulting services for our customers since 2004.  In 2012, we became a Certified Nagios Reseller.  In 2014, our CEO was a Nagios MVP Award Winner.
Now, we are excited to say that we are spinning up a new division called Everwatch™ to handle all our Nagios consulting.  Still be the same great Bitnetix staff and support, but through Everwatch, we can offer more consultants, products, and expertise to help solve your monitoring challenges.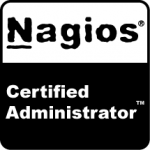 Additional information is available at http://everwatch.global, and yes, that is the correct URL.  No .com or .net or .org - it really is everwatch.global.  Our CEO will continue to act as the COO of Everwatch, we have a whole new team of Nagios experts and additional products available to help your organization with its monitoring, measuring, managing, and more.
So please head over to http://everwatch.global and check see how Everwatch can help your business find it, check it, fix it, do it.