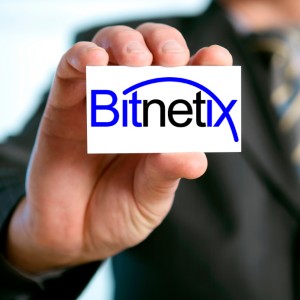 Looking to contact us?  You have some options.
Our toll-free telephone number is 1.877.BITNETIX (1.877.248.6384)
You can also text us at 585.568.7111 (don't call us here – no one will answer)
You can send us a tweet @Bitnetix
You can send us an email
However you choose to contact us, someone will respond as quickly as possible.

Subscribe to our newsletter or @Bitnetix Twitter feed today!