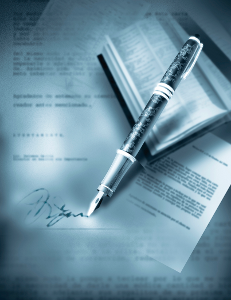 For all VOIP services, Bitnetix provides a 24x7x365 infrastructure with backup call routing capabilities for all full service clients. A full service client is one who is paying for an annual service contract. Other VOIP clients will receive similar benefits on an "as available" basis.
Since the nature of VOIP is to route calls across the Internet, and the nature of the Internet is such that no one entity controls it, there are times when phones, phone systems, or devices may not be reachable. In this case, it is possible that incoming calls may be missed and/or outgoing calls may be unable to be routed properly. Bitnetix occasionally also does maintenance on our servers to provide for increased capabilities, capacity, and security.
We will not remove service between the hours of 7am and 10pm Eastern, Monday-Friday except in the case of an emergency. If service is disrupted during these hours, either through the fault of Bitnetix or the fault of one of its providers, Bitnetix will compensate its clients for the percentage of time that the service was unavailable during the next billing cycle. While Bitnetix cannot be held responsible for the use or misuse of its phone systems, VOIP trunks, or provider services, we are users of our own products and we do everything we can do ensure that they are working at full capacity 100% of the time.
More specific details will be part of a Statement of Work included in the Service Level Agreement of a service contract.